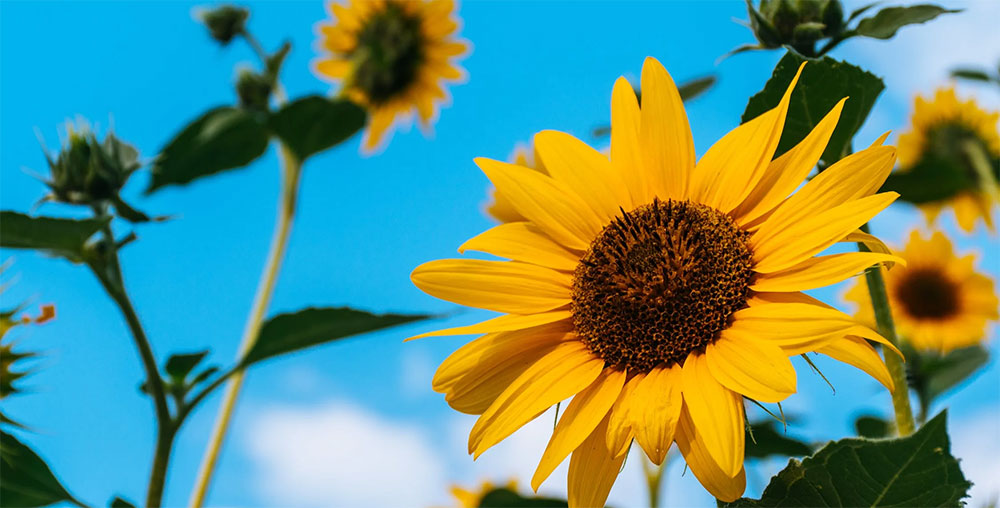 Who We Are
Morse Covenant Church was the vision of a group of friends and fellow believers inspired by a verse found during a bible study in 2004:
This is what the LORD says:
"Stand at the crossroads and look;
ask for the ancient paths,
ask where the good way is, and walk in it,
and you will find rest for your souls."
That verse was the inspiration for the common thought and mission that became Morse Covenant Church. Johnson County, with its expansive growth and hectic pace, was in need of a simpler place of rest for weary souls. So the idea was born for a church community built by committed Christians, at the crossroads of ancient paths and founded on the good way.
With God's perfect timing, the beautiful, historic Morse Church c. 1884 became available and was purchased by the new congregation who restored and returned it to its sacred purpose as a place of worship and community fellowship.
So with a commitment to the ancient paths and historic churches before us, but with a mission and heart to serve each other and our community today, we gather together to worship, study and grow in the word of God. Our Sunday Worship Service includes Communion for all who welcome Jesus into their hearts, both traditional hymns and contemporary music to worship and praise, and messages which are always enlightening.
Along the way we have made an amazing discovery – that a church with the visions, values and practices of the ancient/modern church can be quite effective at reaching people in the community with the message of hope and faith in the Gospel.
We'd love to have you visit and join us!
Our Affirmations
As a member of the Covenant Church, Morse Church holds to the essential beliefs summed up in the Covenant Affirmations:
We affirm the centrality of the word of God.
We affirm the necessity of the new birth.
We affirm a commitment to the whole mission of the church.
We affirm the church as a fellowship of believers.
We affirm a conscious dependence on the Holy Spirit.
We affirm the reality of freedom in Christ.
Senior Pastor
Dr. Timothy C. Ek
We are extremely blessed and excited to have Dr. Timothy C. Ek serving as Senior Pastor at The Morse Covenant Church.
Pastor Ek is an ordained Minister in The Evangelical Covenant Church with a B.A. Degree, Master of Divinity Degree and Doctor of Ministry Degree. He has served as Senior Pastor for several Covenant Churches including Deerbrook Covenant Church, Lees Summit, Maple Grove Covenant Church and Hillcrest Covenant Church, Prairie Village.
Pastor Ek also served the Covenant Church at the national level for 15 years as Vice President of The Evangelical Covenant Church. He has extensive international mission travel and leadership experience, engaging in discipleship, prayer, evangelism and church planting.
Pastor Ek demonstrates daily his deep love for the church of Jesus Christ, its mission to those who are vulnerable and his concern for how the church relates to people living in our world. Feel free to contact Pastor Ek at pastor@morsechurch.org