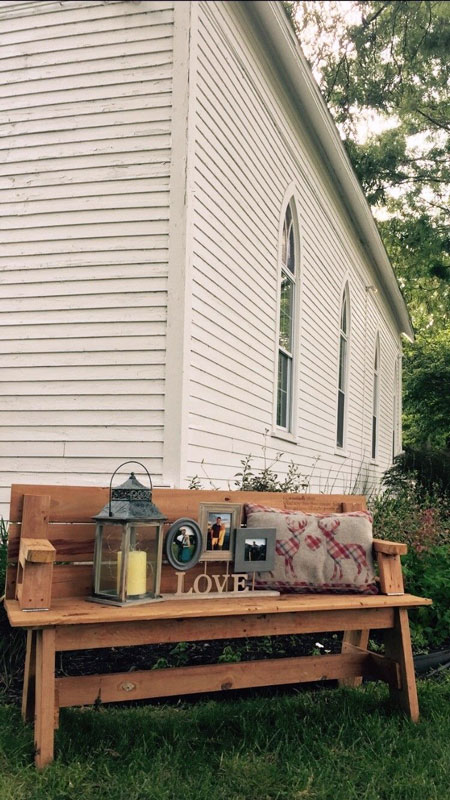 Weddings
Congratulations on your engagement and your upcoming wedding! Since a wedding signifies to us "the mystery of the union between Christ and his Church, and Holy Scripture commands it to be honored among all people", we at Morse Church are thrilled about your choice to honor God by being united in marriage. We want to do all we can to support you in marriage and to assist in making your wedding plans.
The cost to have a wedding at the Morse Church is $1,000 and includes use of the church and facilities for the rehearsal and the wedding, a church wedding coordinator to assist guests during the ceremony, and the fee for our church officiant (clergy) if used. The lovely chapel is perfect for small weddings but can also hold up to 110 guests. The church grounds are also a wonderful option for your rehearsal dinner or wedding reception and would be included in your fee.
Our wedding coordinator would be happy to provide you with more information. Please contact Karen Laybourne 913-424-3758 to schedule a time to meet.
Below are some photos of beautiful weddings held at our church: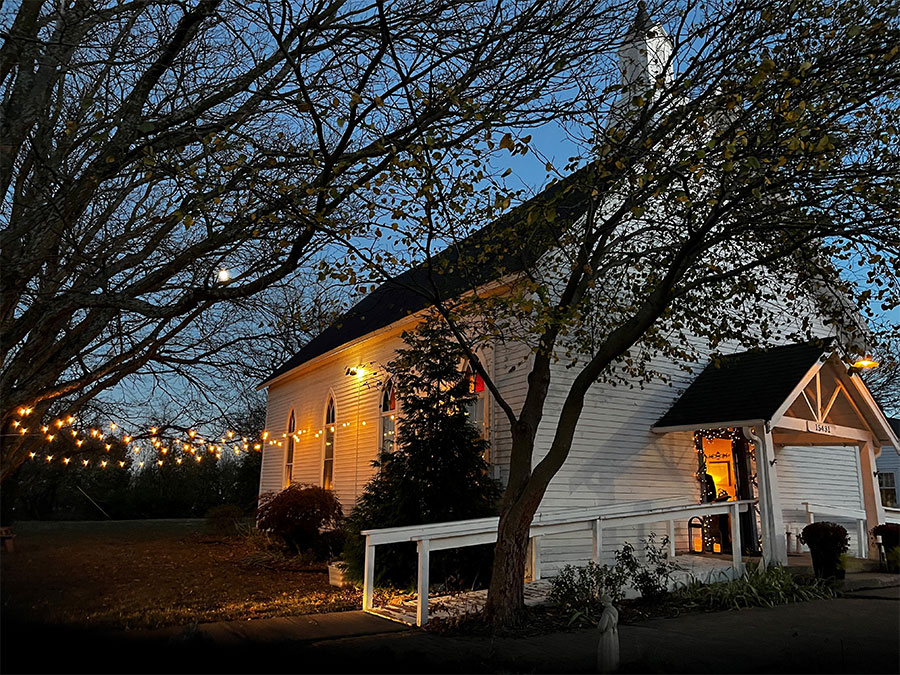 Rentals
Our church facilities are also available to rent for community, family or other ministry related activities. This includes the main chapel/sanctuary, the parsonage, and the youth building.
Please contact us at (913) 424-3758 for information.